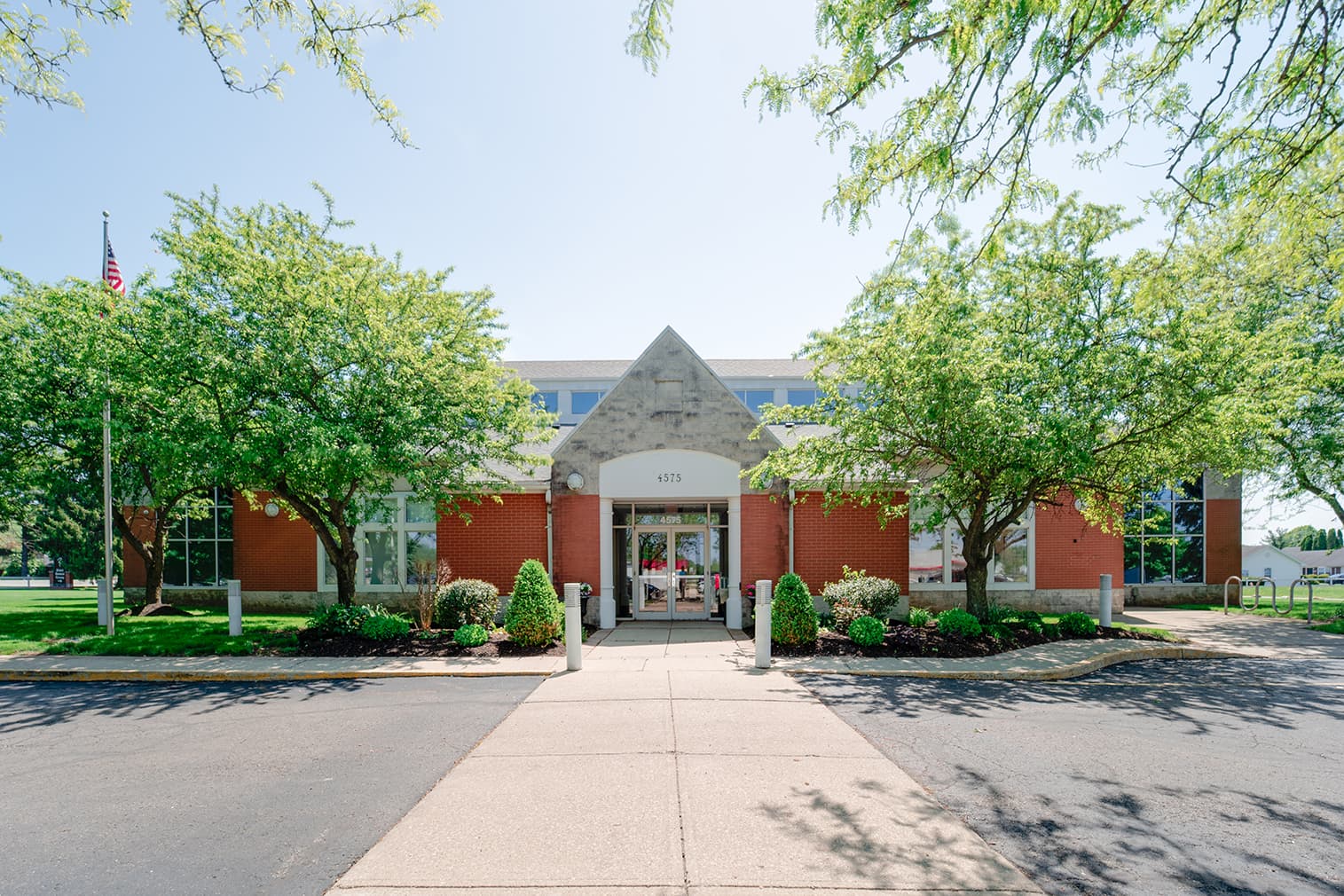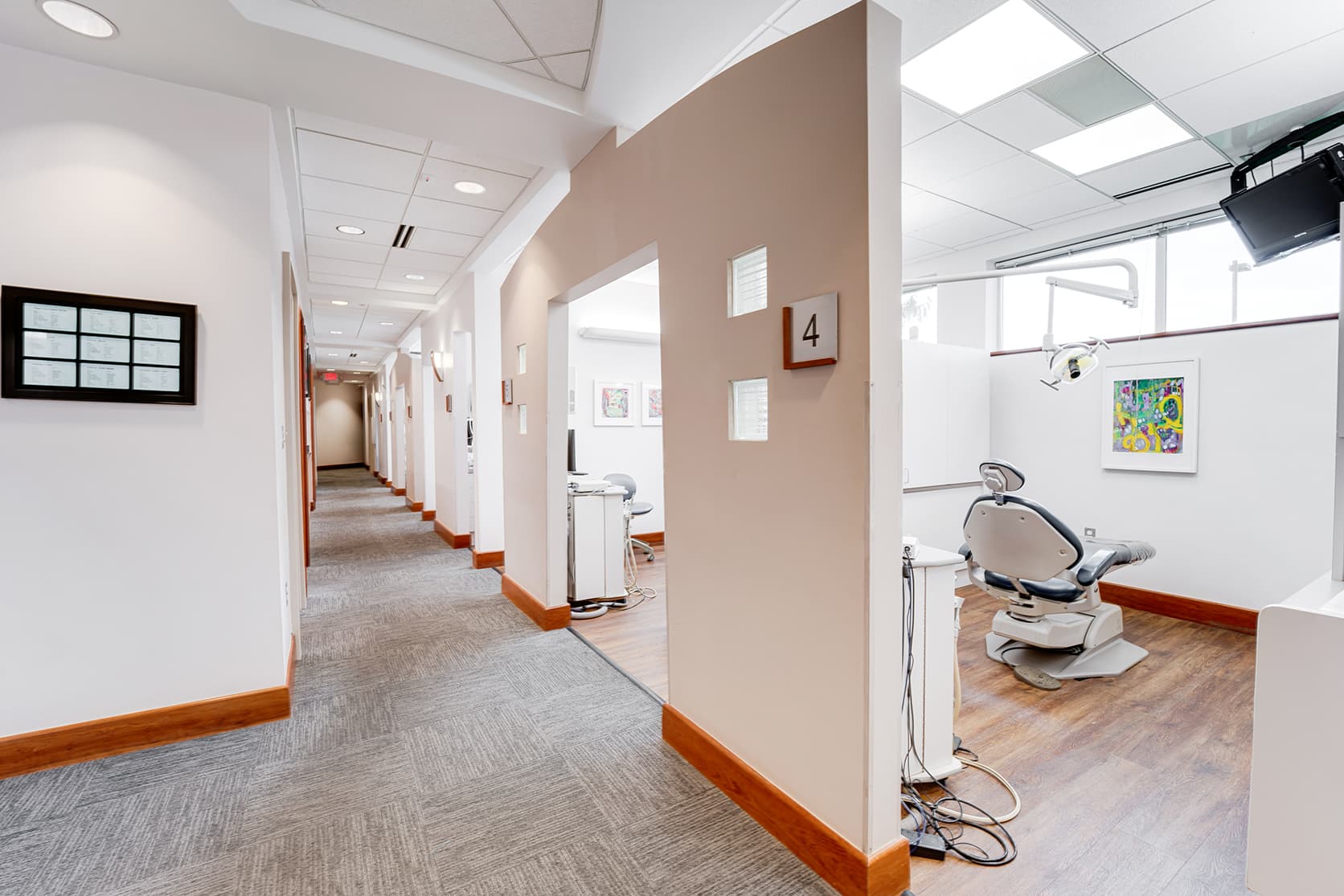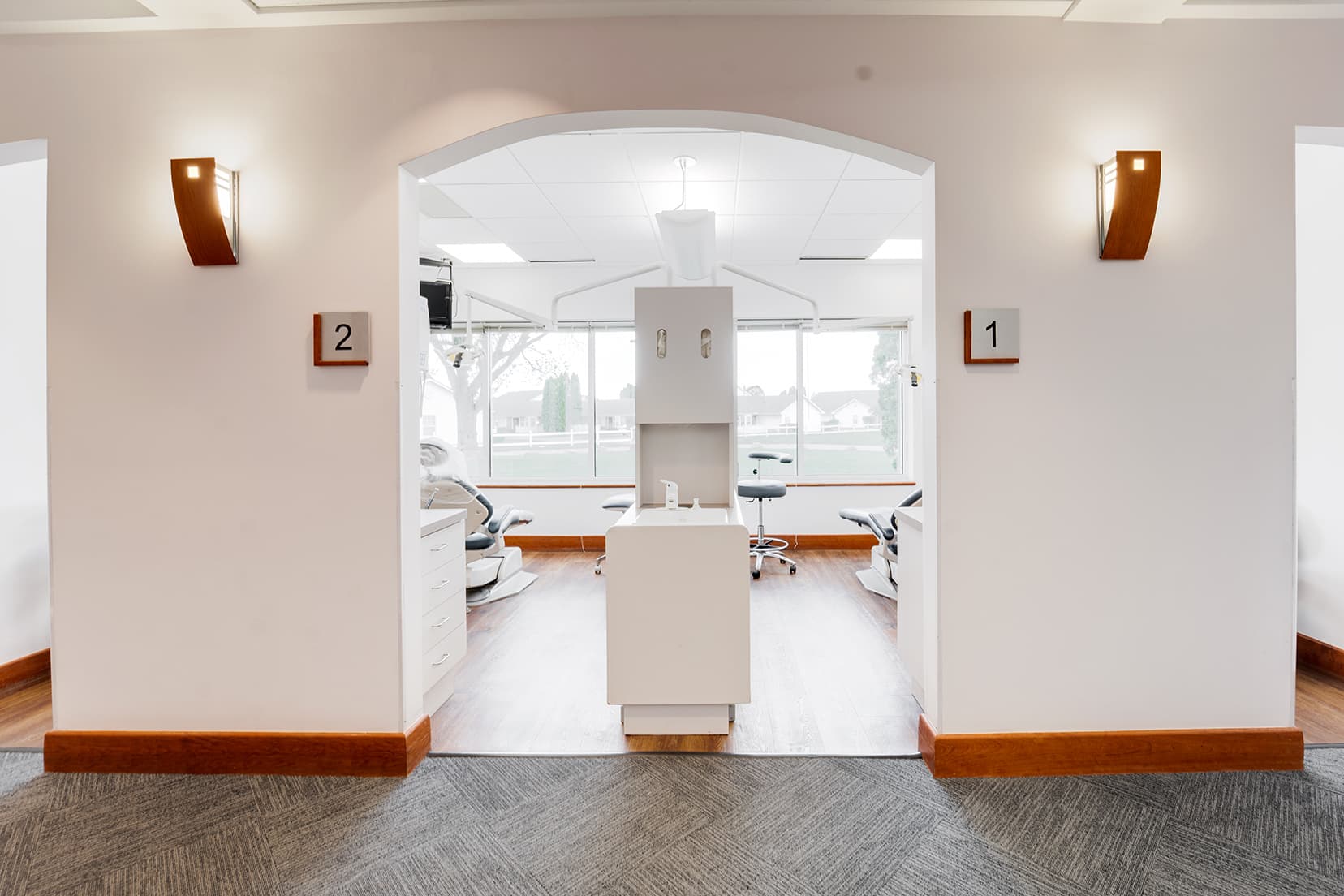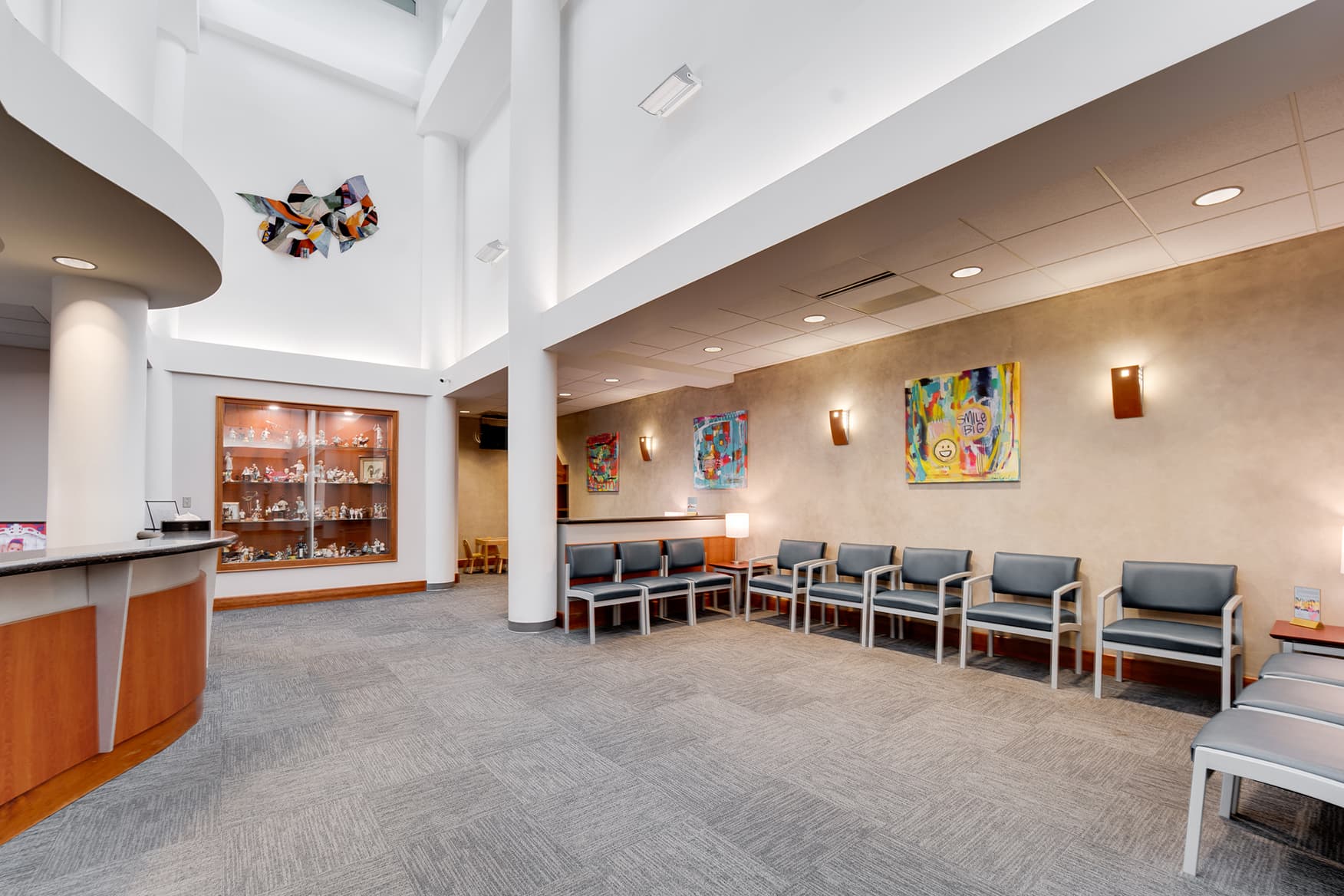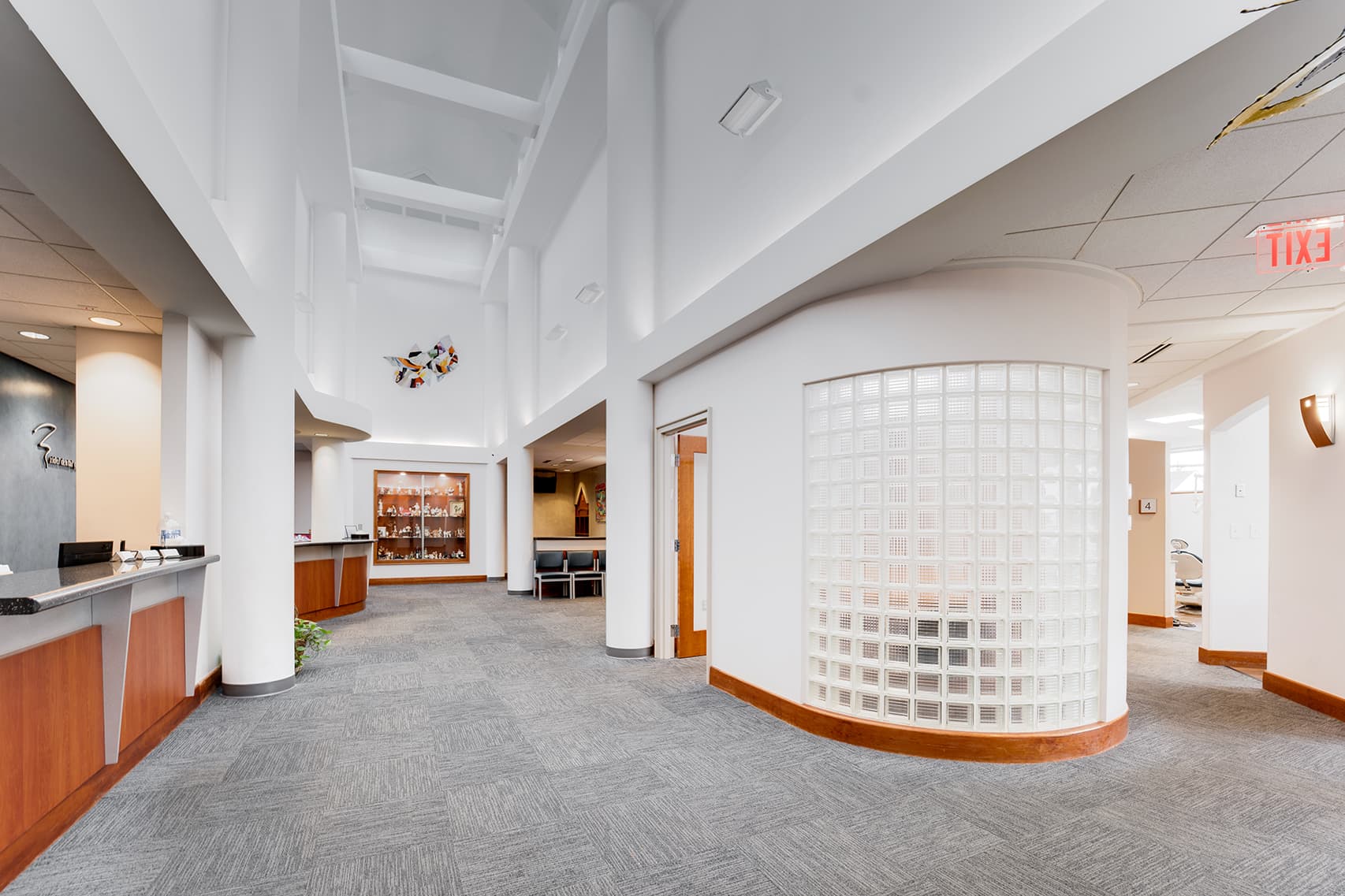 Honoring Tradition, Embracing Innovation: Columbus' Trusted Family Dentist since 1968.
Trusted by Central Ohio since 1968
Zidel Dental Group is a full-service dental practice located in Columbus, Ohio. Established by Dr. Daniel Zidel in 1968, we have been entrusted with the dental care of central Ohio for over 55 years.

We offer a wide range of dental services, including general dentistry, cosmetic dentistry, and restorative dentistry. We are committed to providing the highest quality dental care in a comfortable, friendly environment. Our goal is to help you achieve and maintain optimal oral health for a lifetime of beautiful smiles.

We take pride in our ablitity to provide flexible scheduling to both new and existing clients and look forward to hearing from you.
Learn more about our practice >
Meet our dentists >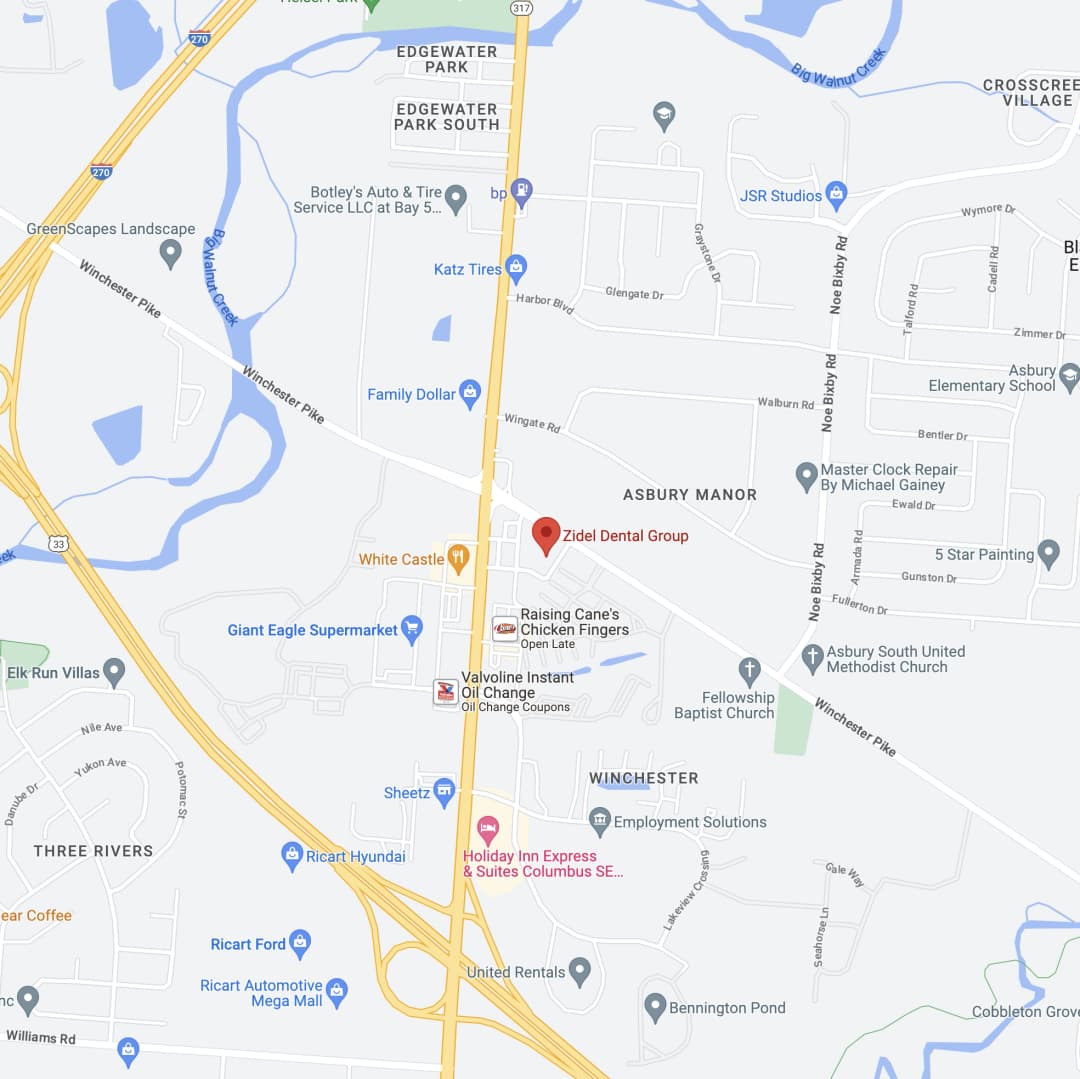 4575 Winchester Pike, Columbus, OH 43232 - 614-837-2080
Family Oriented Full-Scope Dentistry
Flexible Scheduling for New and Existing Clients
Mon-Thurs: 8am - 5pm
Fri: 8am - 2pm
Sat: 8am -12pm
Sun: Closed
Scan or click the QR code for directions to our office
Request an appointment
If you have an urgent need, please contact us by phone at 614 837 2080. Otherwise, please use the button above to request an appointment.

We take pride in our flexibility so be sure to let us know if you need a specific day or time.
What our clients say about Zidel Dental Group
I have been going to Zidel since I first moved to Columbus in 2005. The staff and Doctors are amazing. This last visit I had an old filling that was bugging me and so I agreed with them that it was time for a crown. I went in and had a temp. When I had to get back in because I had to get it fixed, they worked to squeeze me in and were so delightful and welcoming even when I had to be added to an already busy Saturday morning. I am so thankful for this practice and love that they always give 100% to patient care! Thank you so much Zidel Dental Group!
Shawna Davis
Google Review
Zidel Dental Group is the BEST dental group. Everyone in the office goes out of their way to be helpful! Dr. Eric does a fantastic job and he thinks about what is best for his patients! He is personal and remembers things about our family. The office manager has gone out of her way several times to help us get insurance paperwork and get our children appointments when they are home from college. This is an excellent place with people who genuinely care!
Tricia Whitney
Google Review
I've been coming here for years now. First of all the office is always very clean & has a nice modern feel. It's a very comfortable environment as a patient. Dr. Eric Zidel is the kindest and funniest dentist I have ever had! He really takes the time to know his patients personally and it shows that he really cares for each one of them. All of the hygienists and staff are extremely friendly and nice too. The work that they do all around is incredible. I have them to thank for the smile that I have! They all make me look forward to going to the dentist!
Lauren R
Google Review