Honesty, Integrity, Transparency and Trust
The Zidel Dental Group was established in 1968 by Dr. Daniel Zidel and has been continuously providing care for the central Ohio area since that time. What sets our practice apart is that we are a truly family oriented practice. Honesty and integrity are at the forefront of everything we do. Transparency and trust have allowed us to build long term relationships and have sustained the practice for over 55 years. The types of procedures we focus on really cover the full scope of general dentistry, from cleanings, x-rays and oral cancer screenings to fillings, crowns and bridges as well as dentures and partials. Implant restorations and cosmetic dentistry are also a focus of our practice. It is our pleasure to welcome you to the Zidel Dental Group and allow us to provide you with a positive and professional experience.
Meet Our Dentists
Our Founder
Dr. Daniel Zidel, DDS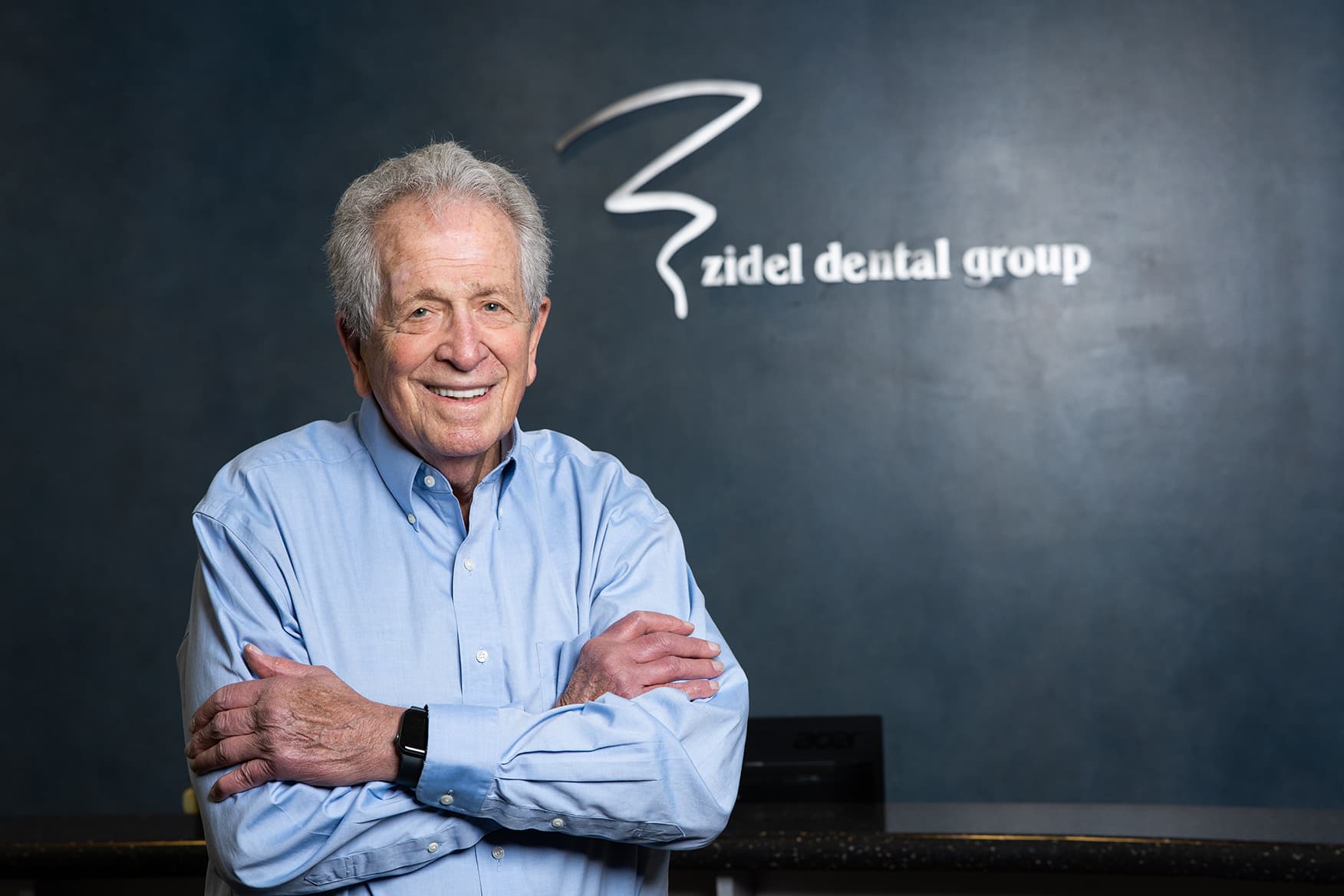 Dr. Daniel Zidel received both his undergraduate and Doctor of Dental Surgery degrees from The Ohio State University. He served as an officer in the United States Navy Dental Corps. After his discharge from the Navy, he opened his family practice on South Hamilton Road. The growth of the practice prompted relocation to our beautiful current location. Dr. Zidel is a member of the American Dental Association, Ohio Dental Association, Columbus Dental Society, O.S.U. Dental Alumni, and Alpha Omega Dental Fraternity. He is active in many civic, athletic and vocational organizations, often volunteering his services.
Dr. Eric Zidel, DDS
"Dr. Eric"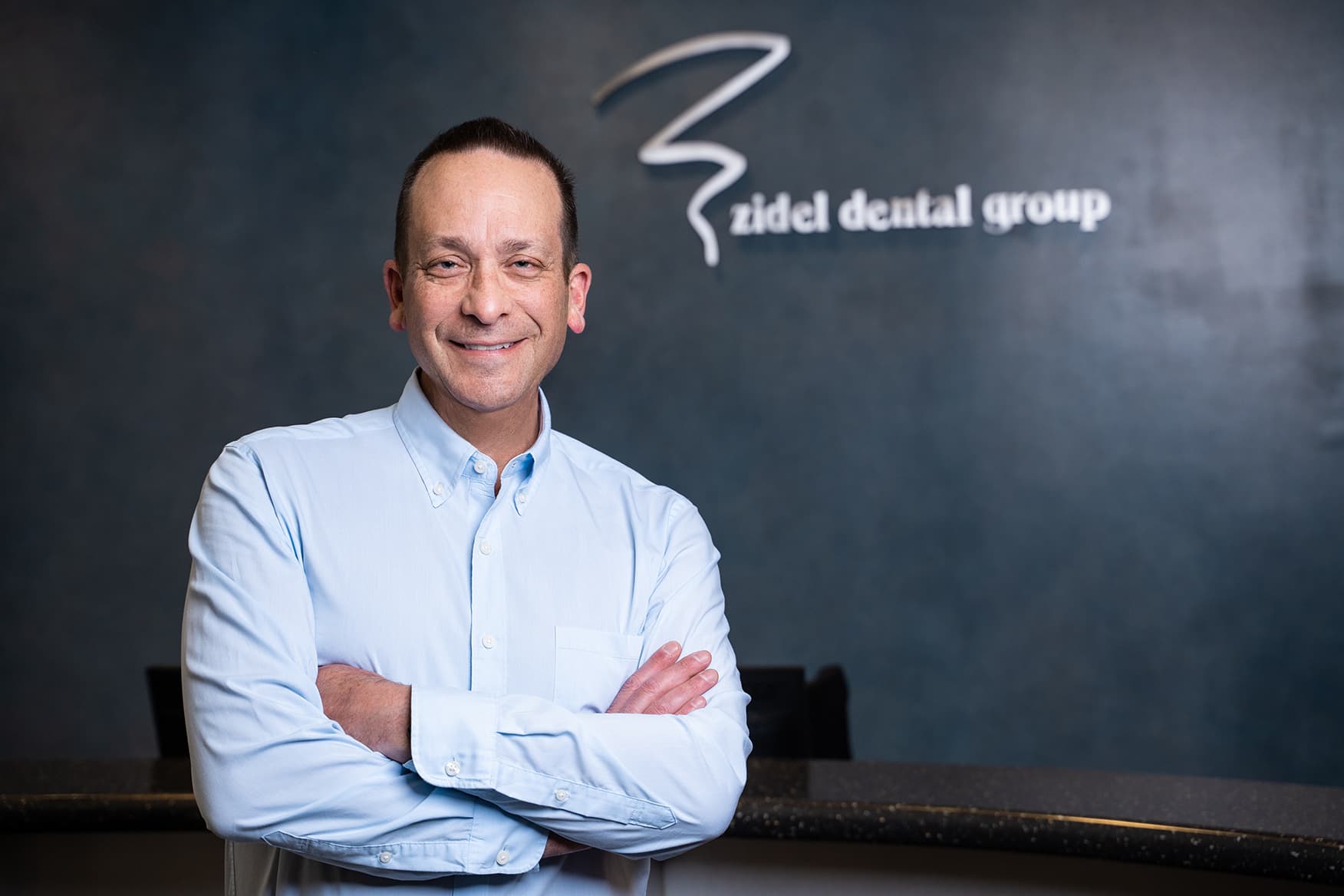 Dr. Eric Zidel (Dr. Eric) graduated from The Ohio State University where he received both his Undergraduate and Doctor of Dental Surgery Degrees. His professional goals include restorative and cosmetic dentistry, preventive procedures and preservation of oral and dental structures for a lifetime. Dr. Eric is an active member of The American Dental Association, Ohio Dental Association, Columbus Dental Society and The Advanced Dental Concepts Study Club. He also provides volunteer services at The Columbus Department of Public Health Free Dental Clinic. Dr. Eric's greatest accomplishments are his two daughters, Maya and Camryn. When not spending time with his daughters, he is an avid golfer, skier, runner and sports fan (he bleeds scarlet and gray.) He finds the practice of dentistry both rewarding and challenging and looks forward to serving the community for many years to come.
Dr. Matthew Gold, DDS
"Dr. Matt"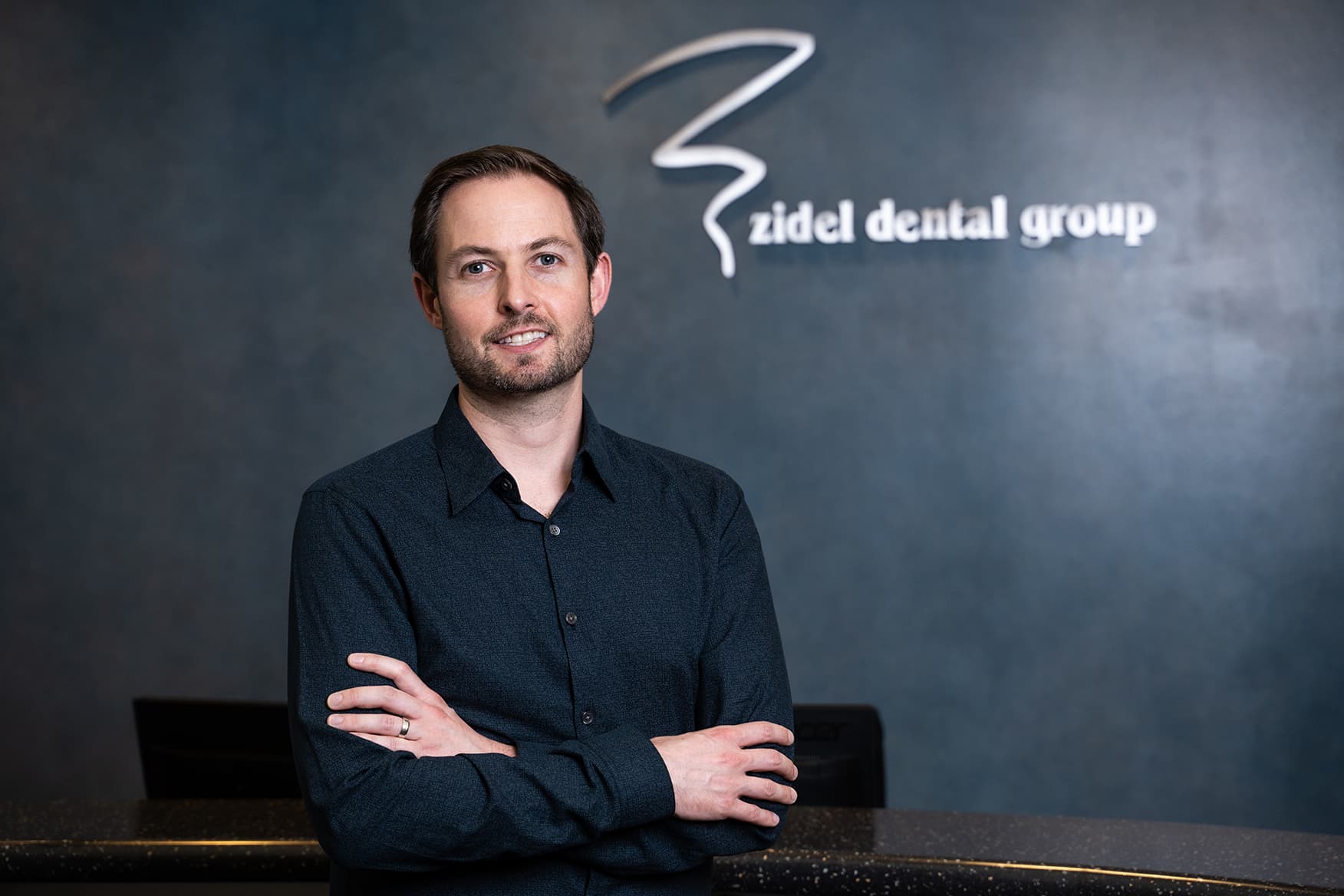 Dr. Matthew Gold (Dr. Matt) graduated from The Ohio State University with both his Bachelor of Science degree and his Doctor of Dental Surgery degree. Dr. Matt grew up in Cincinnati Ohio where he was introduced to the dental profession by his father who is also a dentist. Currently Dr. Matt resides in Bexley, Ohio with his wife, Rachel, their two children, Ellie and Ben and their dog, Ruben. Dr. Matt's outside interests include going to events around Columbus, attending Blue Jacket Hockey games, OSU football games and concerts. He is a golfer, skier, bowler, biker, tennis player, traveller and animal lover. Dr. Matt is looking forward to getting to know his patients and making lasting relationships.
Dr. Evan Hodel, DDS
"Dr. Evan"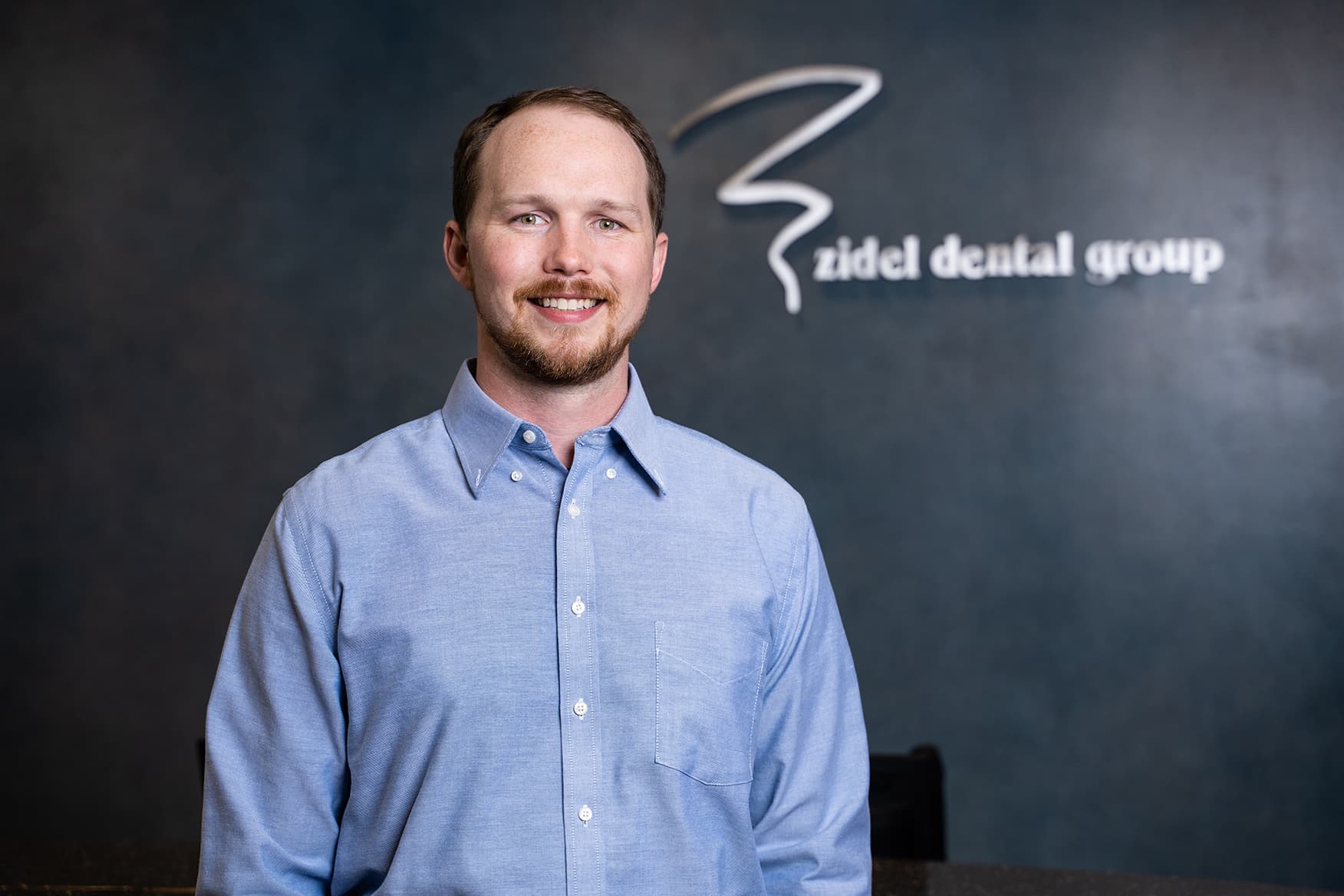 Dr. Evan Hodel (Dr. Evan) graduated from Wheeling Jesuit University with a Bachelor of Science degree in Chemistry. Then he attended West Virginia University School of Dentistry to earn his Doctor of Dental Surgery degree. Upon graduation he went on to a complete a GPR residency program with the Summa Health Dental Clinic in Akron. His professional goals are to provide comprehensive care for his patients, as he believes that through in-depth care patients can develop healthy long-lasting smiles. He is a proud member of the American Academy of Facial Esthetics where he was trained to administer Botox and filler. Dr. Evan is an active member of the Ohio Dental Association, Academy of General Dentistry and the Delta Sigma Delta dental fraternity. Dr. Evan and his wife Ali have an amazing son named Joseph and a handsome dog named Murphy. Dr. Evan enjoys spending time with his son. His outside interests include playing golf and rooting for the Bengals. "Who Dey?!" He loves the way dentistry can impact people's lives and rebuild confidence with a new beautiful smile. He is looking forward meeting new patients and building long lasting relationships in the community.